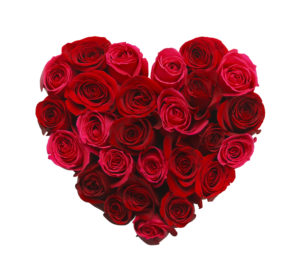 February, the month of love, is not only about that one special person, but also about our love as a collective for each other, as humanity. We hope these small words of wisdom can help inspire those in our community to be compassionate:
"Start with the man in the mirror" – Michael Jackson
"When we have inner peace, we can be at peace with those around us. When our community is in a state of peace, it can share that peace with neighboring communities." – Dalai Lama
"No one is born hating another person because of the color of his skin, or his background, or his religion. People must learn to hate, and if they can learn to hate, they can be taught to love, for love comes more naturally to the human heart than its opposite." – Nelson Mandela
"An individual has not started living until he can rise above the narrow confines of his individualistic concerns to the broader concerns of all humanity." – Martin Luther King, Jr.